QUALITY LANTERN ROOF INSTALLERS
Rooflights & Lantern Experts Based in Caterham
Rooflights & lanterns can add a completely new dimension to any Caterham, Reigate, Godstone, Croydon, Oxted or Surrey space. They combine an expanse of glazing with minimalist structural support for a long lasting product.
All our rooflights & lanterns are made to measure and come in a number of styles, finishes and designs. They can cover a range of property styles from Victorian and Edwardian homes to contemporary properties. By installing rooflights & lanterns, you make any space appear bigger, offering uninterrupted views of the sky.
You have the choice of either aluminium rooflights & lanterns or uPVC rooflights & lanterns. Both options boast unique qualities and features that will work from a range of different styled properties in the Caterham and Surrey area.
Our Rooflight & Lantern Styles
SELECT A STYLE TO LEARN MORE
Equinox Tiled Roof System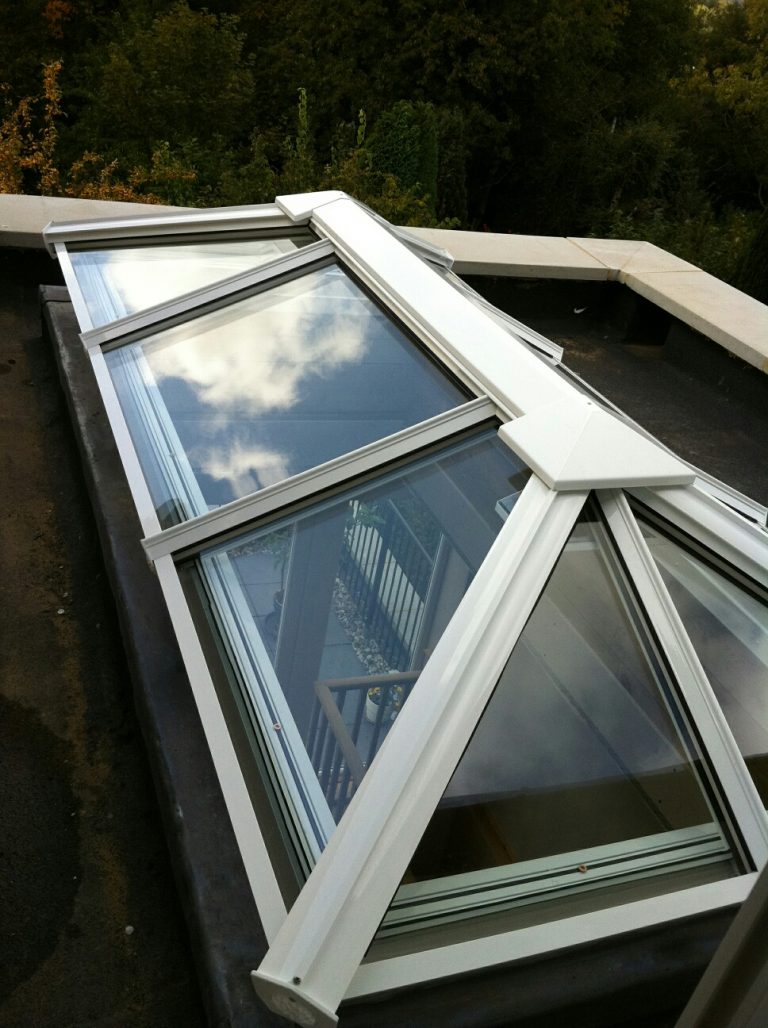 INSTALLERS OF LANTERN ROOFS AND FLAT ROOFLIGHTS
Rooflights & Lantern Prices Throughout Surrey
We are specialists in rooflight & lantern installations throughout Caterham and across the Surrey area. Get in touch to discuss your project and we will provide you with a tailored quote.
Our team of friendly experts are ready to help you, providing advice and guidance along with a no obligation rooflight quote. Contact us today through our online contact form, by calling us or sending an email.
Our rooflights and lanterns aren't just limited to new builds. We can replace an existing roof system with a market leading product, giving your home a new lease of life and improve its performance. Our rooflights and lanterns can be fitted to any orangery, house extensions or other flat roof areas in your Caterham or Surrey home.
Providing security is a priority to us. Our robust and resilient products are made from high quality materials, keeping your home safe and intruders out. Our range also has the option to make your uPVC or aluminium rooflights & lanterns as private as you wish. We give homeowners the option to add frosted glass for additional privacy.
Yes. Our rooflights & lanterns are thermally retentive. Made with double glazing as standard, they are constructed with naturally insulating materials. Every component on these rooflights & lanterns plays its part to ensure heat retention.